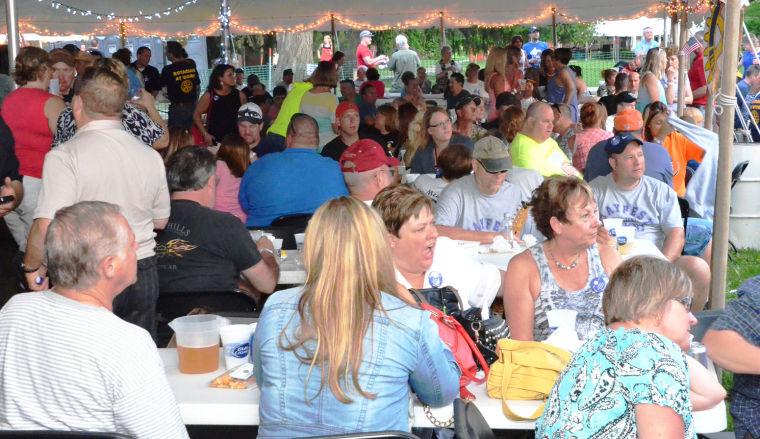 Mayfest 2014
Crowd enjoys the beer tent.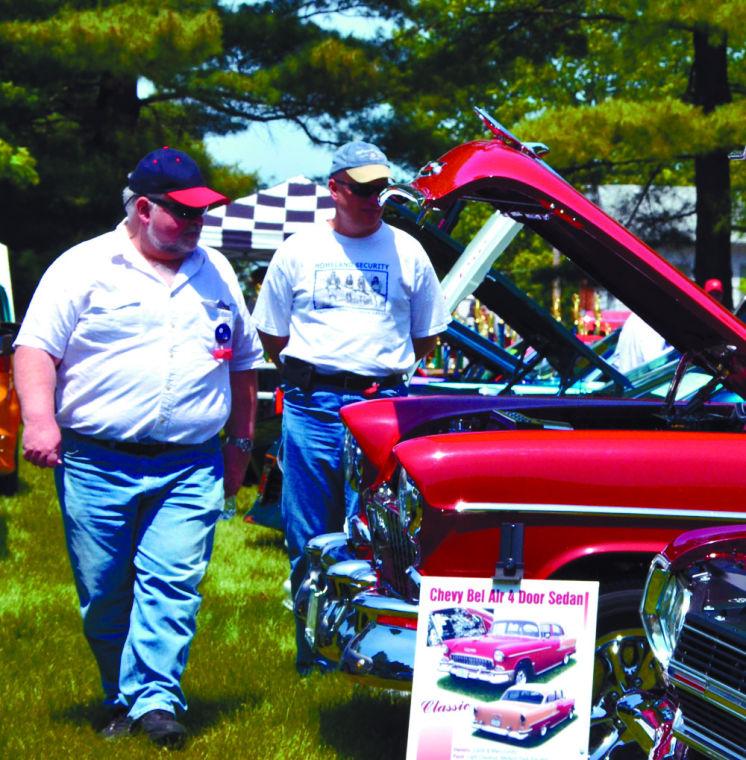 Mayfest 2014
The Mayfest Car Show is well attended.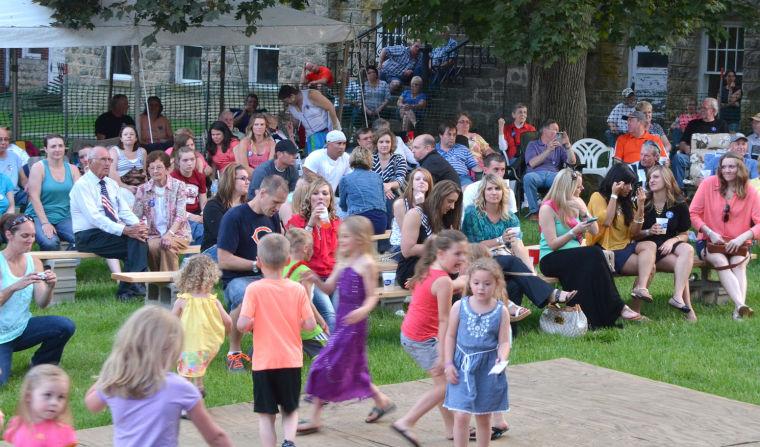 Mayfest 2014
Great weather all weekend brings a large crowd to Mayfest 2014 on the Campbell Center campus.
Mayfest 2014
Rev. Tony Hawkins, standing, former minister of the Mount Carroll United Methodist Church, was the guest speaker at Sunday morning's Mayfest Community Worship Service.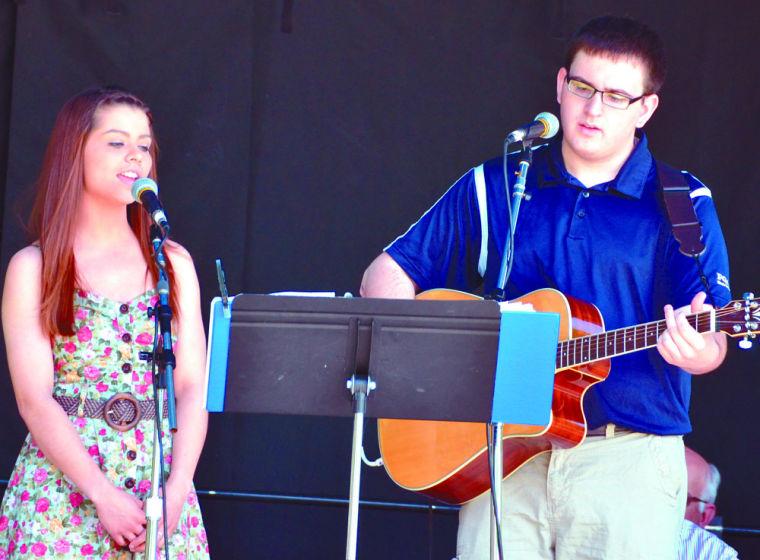 Mayfest 2014
Cindy Trent, upcoming contestant on The Voice, and Garrett Hillary perform at Mayfest.
Mayfest 2014
Dancers of all ages enjoy old time rock and roll by The Legends.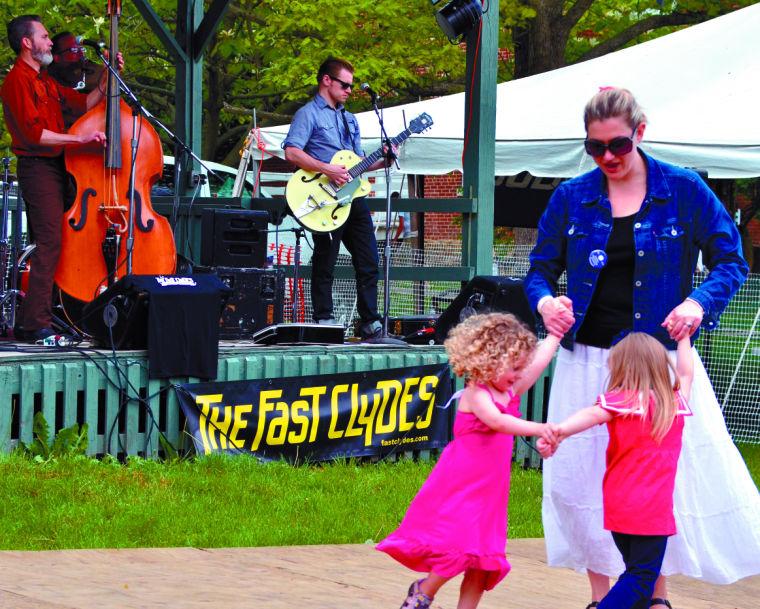 Mayfest 2014
Dancing to The Fast Clydes.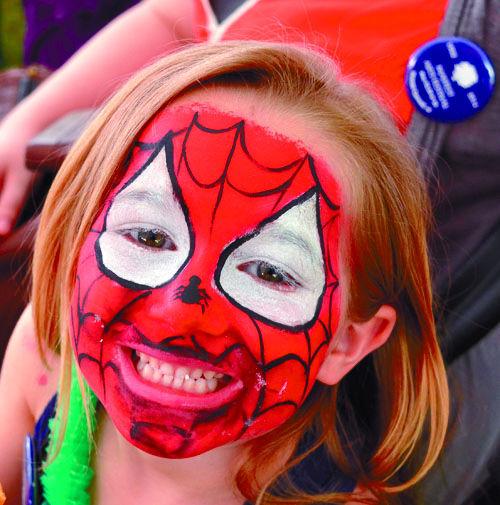 Mayfest 2014
Face painting was part of the fun at Mayfest. Sienna Peterson chose the Spider Man design.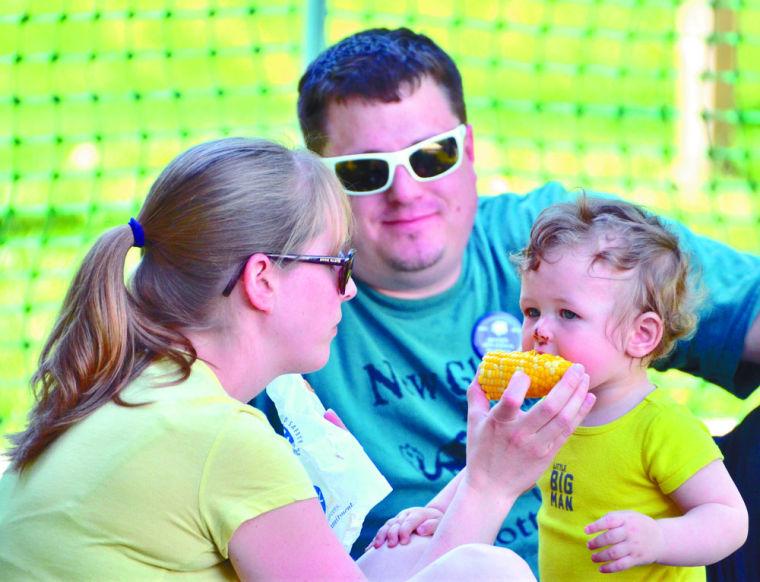 Mayfest 2014
One-year-old Theodon "Teddy" Ballard, son of Brandon and Amber Ballard of Hampshire, gets his first taste of the Mount Carroll Lions Club's Mayfest sweet corn Sunday, May 25. Teddy's sister, Fredrika "Rika", 2-1/2, not pictured, enjoyed dancing much of the weekend to Mayfest music.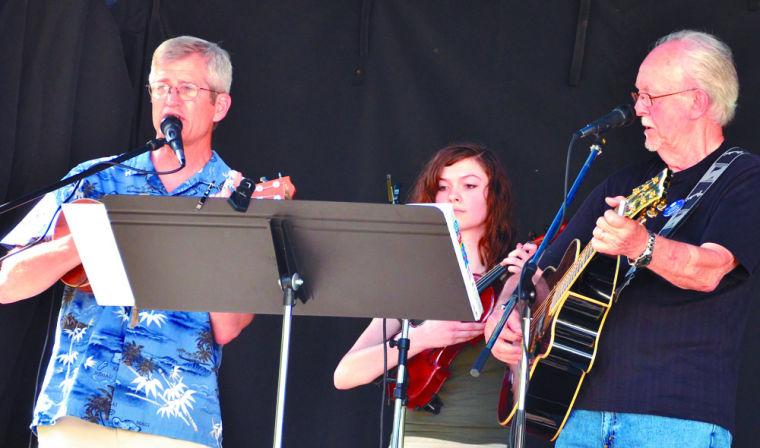 Mayfest 2014
Jeff Kromer and Andy Nielsen of Quick Silver perform with Cindy Trent on Sunday.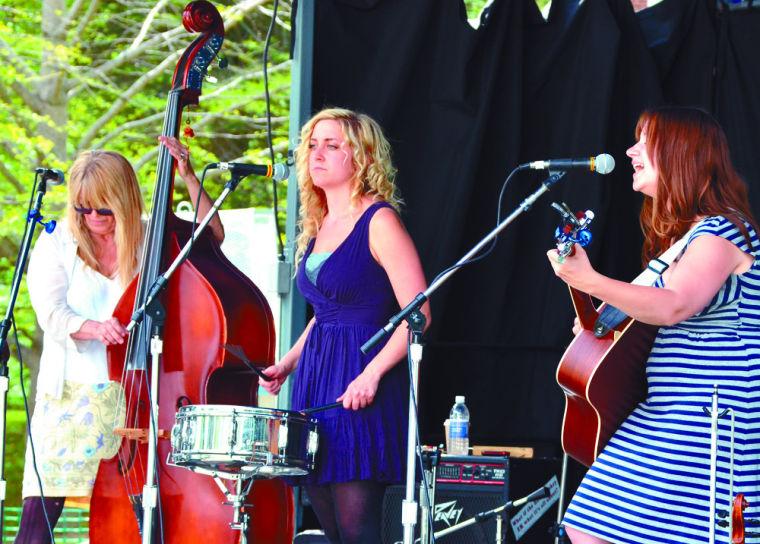 Mayfest 2014
The Matriarchs, an all female folk band, were a crowd pleaser Saturday.

Mayfest 2014
Payton Nevills of Savanna won the Mayfest 5K Run/Walk with a time of 16.10. The event raised $2,558 for Relay for Life.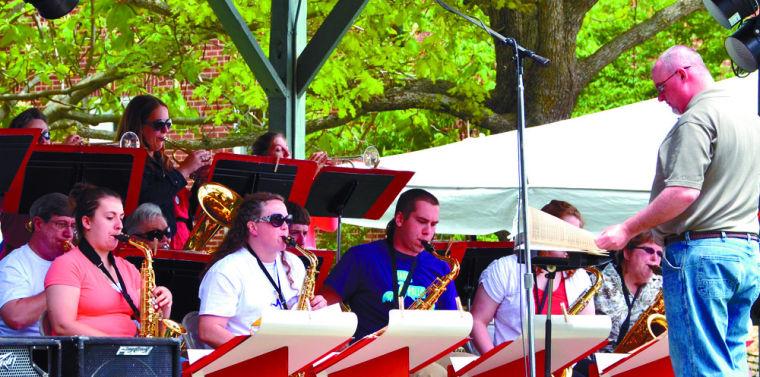 Mayfest 2014
The Mount Carroll Stage Band entertains the crowd.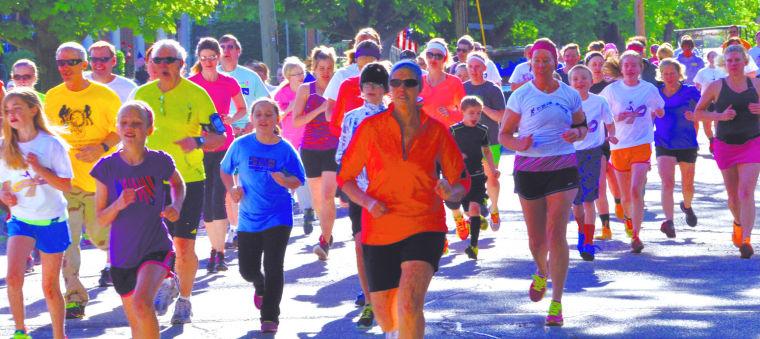 Mayfest 2014
The Mayfest 5K Run/Walk drew 168 participants.

Mayfest 2014
John Zink & The Carroll County All-Stars, along with Shyster, rocked the large Mayfest crowd Sunday night.